Subwoofer module
PLUG&PLAY


MBZSUB/213(R/L)
Powerful Subwoofer Module
Designed Exclusively for Mercedes E-Class / C-Class
PLUG&PLAY, a casual Hi-Fi brand produced by BEWITH, has introduced an all-new exclusive subwoofer module that simply replaces the factory subwoofer of the Mercedes-Benz E-Class (213 series) and C-Class (205 series). Designed with a highly efficient magnetic circuit and BEWITH exclusive sound tuning that provides strong, deep bass and a rich sense of volume despite the limited installation space. You can enjoy powerful bass reproduction that is comparable to the sound pressure of the main Mercedes speakers, whether the OEM installed or performance speakers such as BEWITH and FOCAL.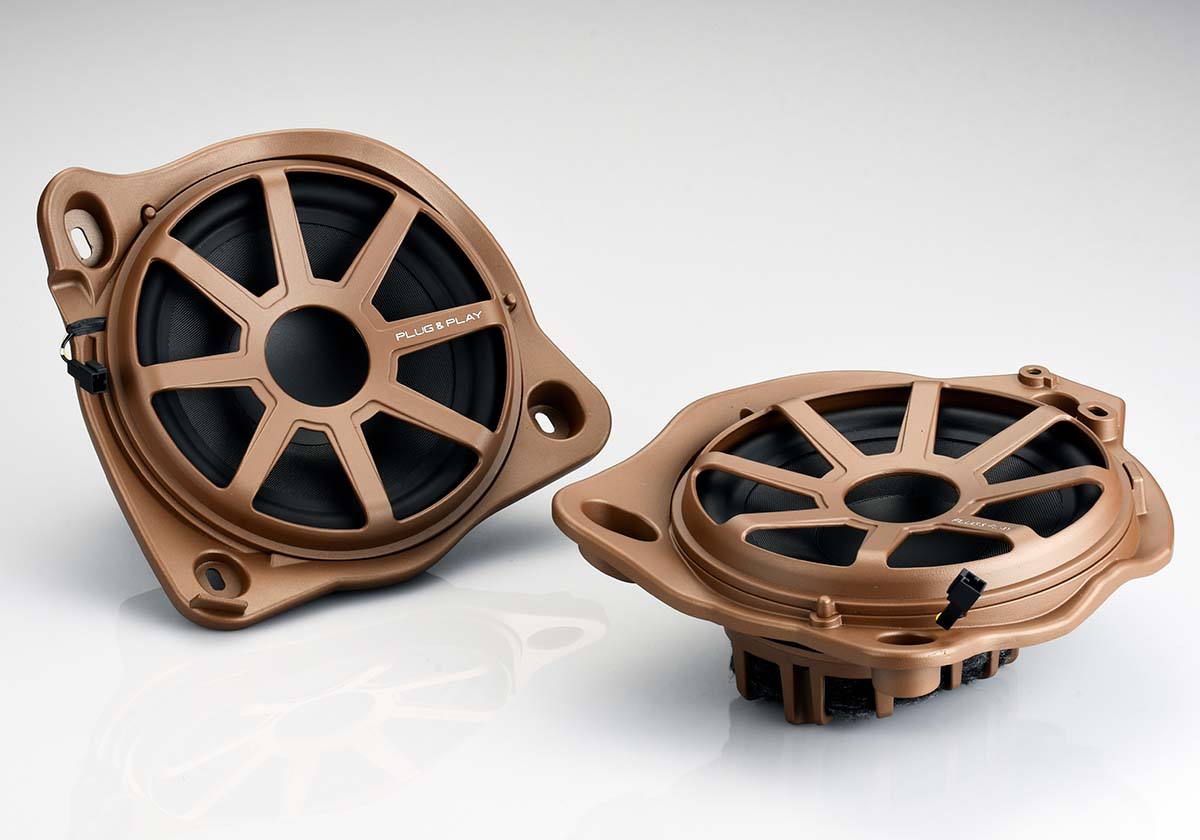 20cm Subwoofer Module

PLUG&PLAY MBZSUB/213R

For Right-hand drive vehicles only.
20cm Subwoofer Module

PLUG&PLAY MBZSUB/213L

For Left-hand drive vehicles only.

Compatible models: Mercedes-Benz E-Class Sedan (W213), E-Class Station Wagon (S213), E-Class Coupe (C238), E-Class Cabriolet (A238), C-Class Sedan (W205), C-Class Station Wagon (S205), C-Class Coupe (C205), C-Class Cabriolet (A205), GLC (X253), GLC Coupe (C253)
Designed exclusively for right-hand drive vehicles / left-hand drive vehicles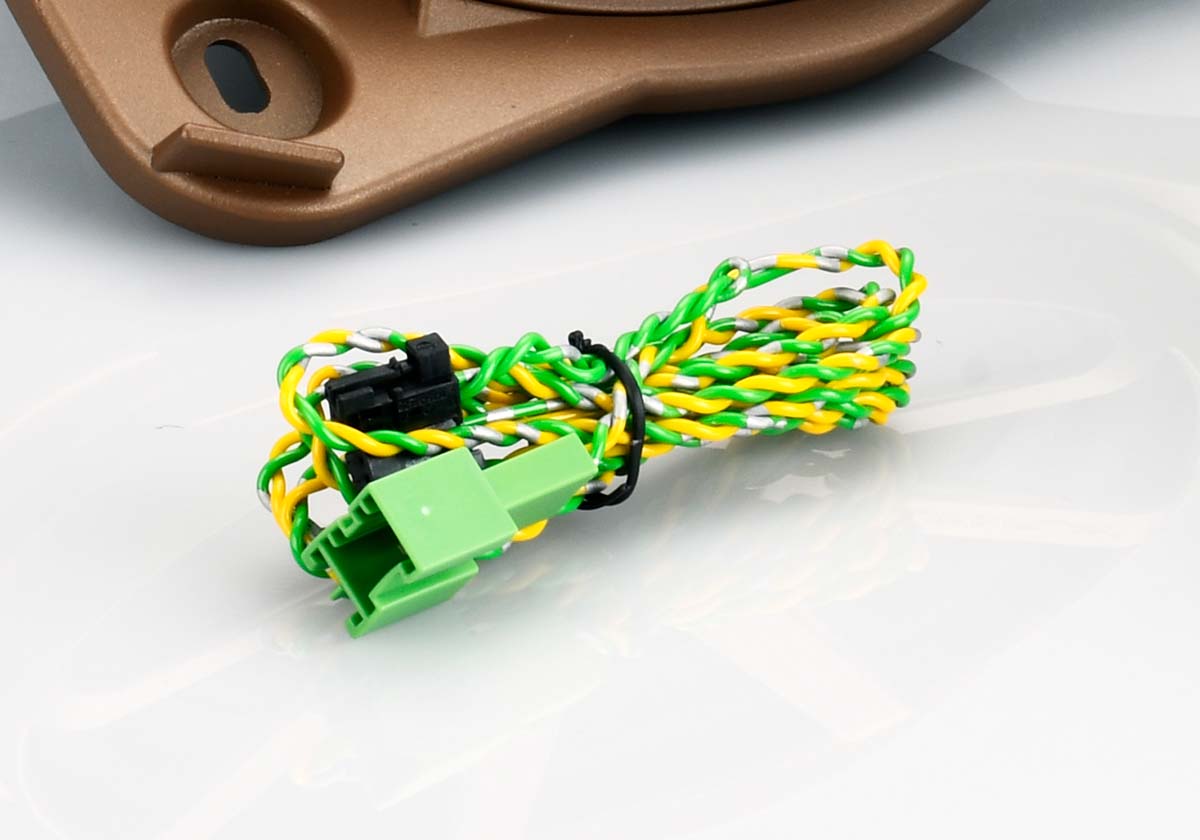 Exclusive design that fully supports mounting hole shapes that are slightly different between right-hand drive vehicles and left-hand drive vehicles. A special wiring harness is also provided to connect to the factory wire harness on the vehicle side, allowing for a secure replacement of the factory subwoofer without any modification to the vehicle.
Powerful deep bass that will satisfy bass lovers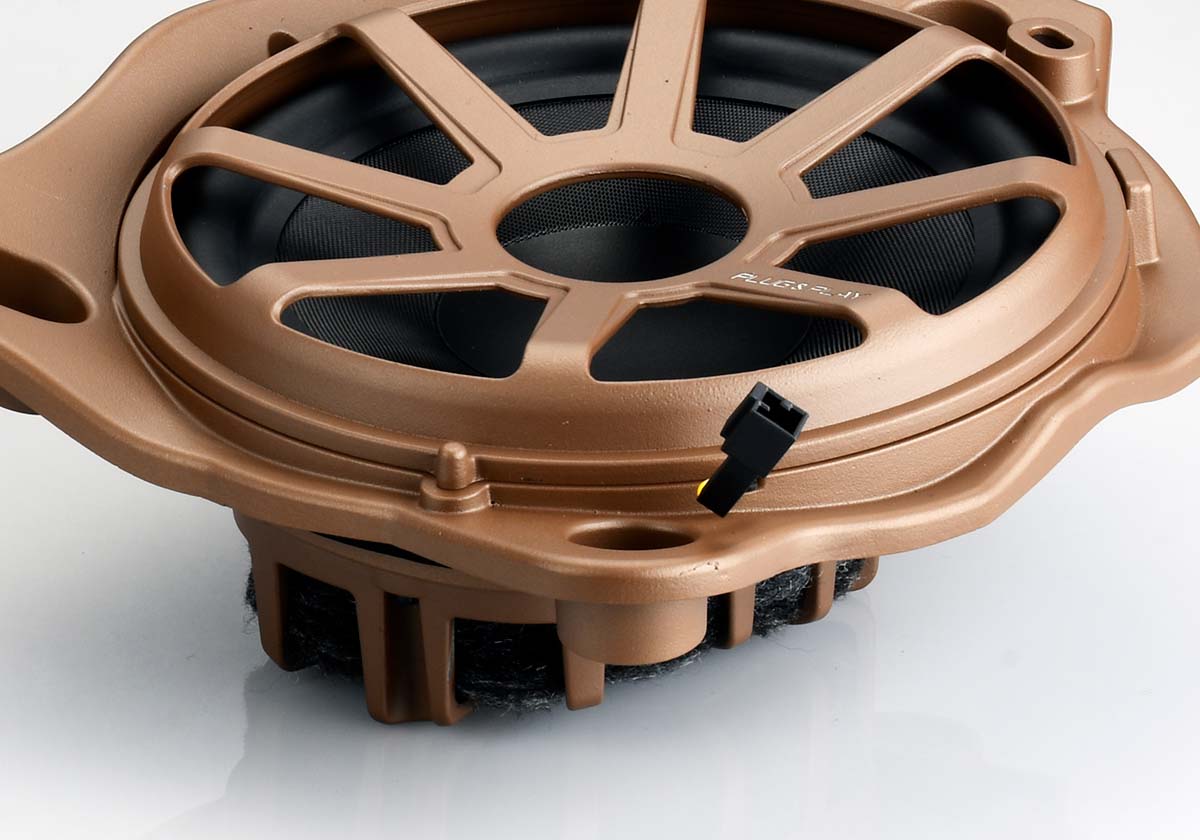 Reproduces a sharp and powerful deep bass by improving the efficiency of the magnetic circuit and tuning the original vibration system. The bass quality is greatly improved over the factory subwoofer and will not disappoint bass lovers. It is also ideal for combination with high-performance speakers such as BEWITH and FOCAL.
Aluminum die-cast basket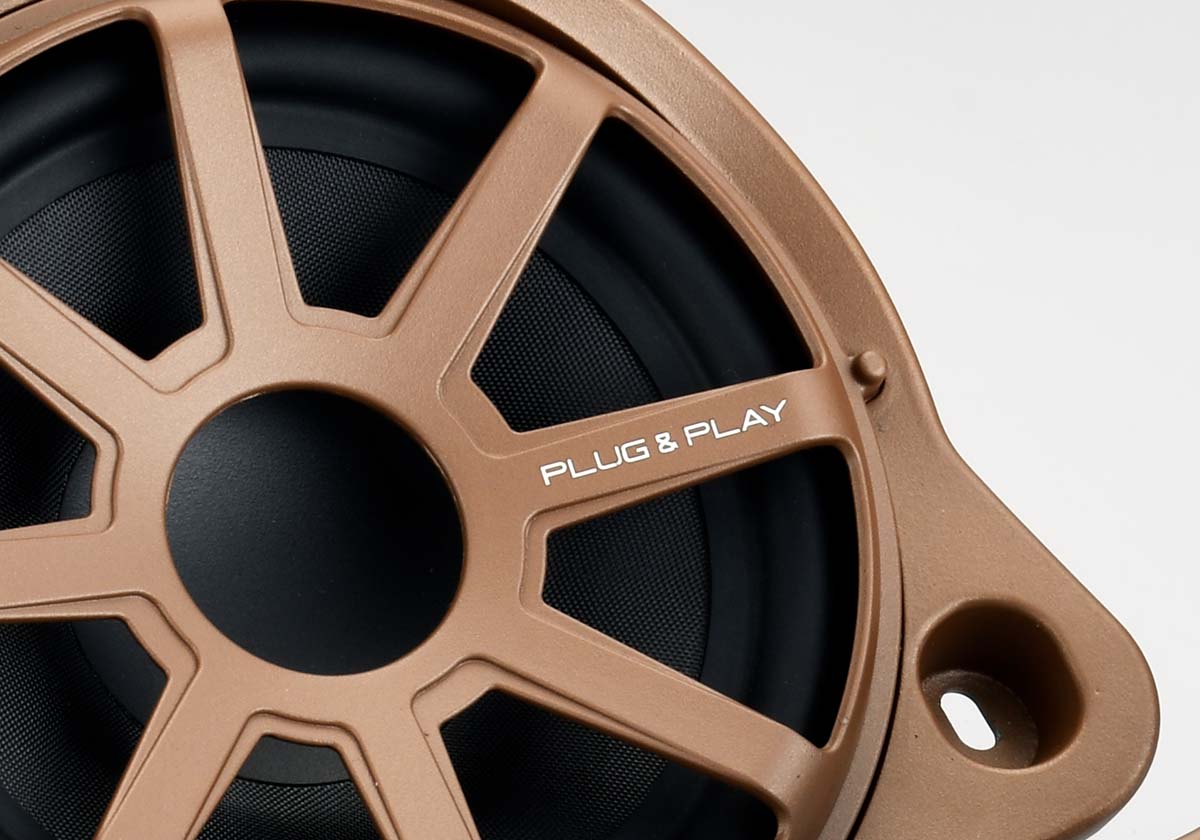 A full-cover type aluminum die-cast basket is used to protect the delicate vibration system and suppress unwanted resonance, contributing to clear bass reproduction. The theme color of PLUG & PLAY products, "Sabi Rikyu", is applied to beautifully finish even the invisible parts.